IGIER - BIDSA VISITING STUDENTS INITIATIVE (VSI): CALL FOR CANDIDATES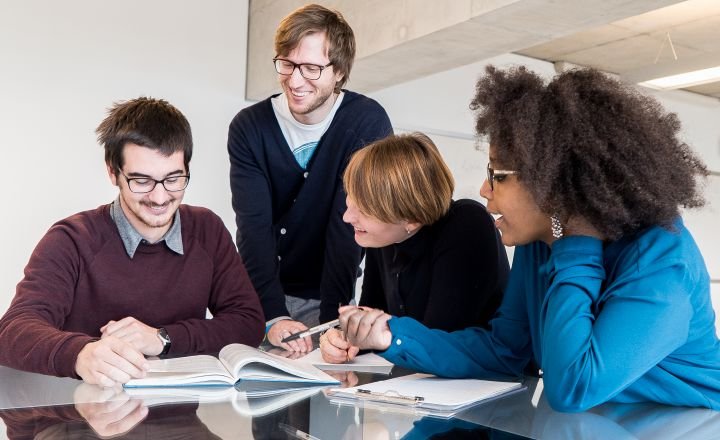 2017  IGIER - BIDSA VISITING STUDENTS INITIATIVE (VSI)
Visiting Students Initiative: Objectives and Description
Students are one of Bocconi most important assets. IGIER and BIDSA invite students in the MSc in Economic and Social Sciences (ESS), who are interested in pursuing a research career (e.g., in universities, ECB, IMF, Microsoft Research, OECD, World Bank, etc) to join the two research centers. Students are expected to actively participate in the centers' activities (e.g., reading groups,seminars, etc) and to present a paper in the reading group. Individual mentors chosen among the IGIER and BIDSA scholars will supervise students' research activities.

Upon request, the Visiting Student Initiative could be converted into a «stage curriculare (Progetto sul Campo)» (24 weeks) and earn academic credits for 2nd year MSc students only. Students enrolled in this initiative cannot simultaneously spend a semester or a year abroad in one of Bocconi's exchange or double-degree programs.

Eligibility
Students who, in September 2016, have enrolled in the first year of the MSc program in Economic and Social Sciences (ESS) can apply to this call. Candidates should have never been subject to academic disciplinary procedure for inappropriate academic conduct during the undergraduate and MSc programs.

Students admitted will join IGIER and BIDSA from early February throughout July 2017. Upon mutual agreement, the visiting position can be extended during the second year of the MSc program.
To be considered for the selection process, applications should be received by Friday, February 3rd , 2017 at 10:00 a.m. Applications received after the deadline will not be considered.